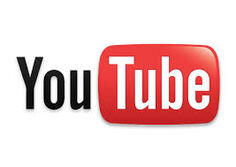 YouTube
is the central home of videos and a video sharing website. It was created by three former paypal employees in Febuary 2005, but was bought by Google in late 2006.
Since Google owned YouTube, they do a yearly April Fool's Day joke. The 2013 April Fool's joke made YouTube a competition. YouTube seemingly pays Team Crafted to make videos. Sky has made a living by making videos. The reasoning to this might be because of YouTube's advertisement system.
This page is a stub.
You can help the Sky Does Minecraft Wiki by expanding it.
Expand by using correct and useful information.