Dawn Meier, or Dawn O. Saur, formally known as Dawnables is the ex-member of the Sky Army. She is the ex-fiance of Sky. They made Epic Jump Maps, survival games and minigames together. Some time later they got engaged. But they broke up late 2013. Dawn returned to youtube as Dawn O. Saur Mid-2015, where she worked on song covers and original songs.
The Breakup
The first sign that they broke up was a Tweet from Sky June 14, 2013, saying, "Me and Dawn broke up. There is no ill will between us, just sometimes things don't work out. Please no questions." Since then members of the Sky Army have asked questions about the break up, although Sky told them not to. Dawn closed her channel and her Twitter, and left the Sky Army. After a few days after all the bashing from the recruits, Sky said that they were still friends. But someone on Ask.fm asked Sky why he and Dawn broke up. Sky replied " She broke up with me, I don't like to talk about it because I literally gave her the world and she took it for granted."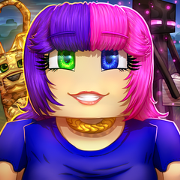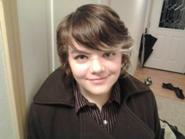 Community content is available under
CC-BY-SA
unless otherwise noted.